Process Monoflanges and Instrument Monoflanges are the most compact and cost-effective way for connecting process to pressure gauges or pressure transmitters.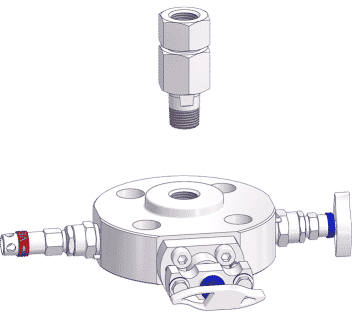 1/2 NPT Female on Instrument Side with Swivel Gauge Adapter
as accessory.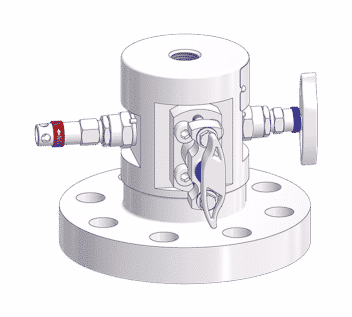 Double Block and Bleed Style (OS&Y / Needle / Needle)
with 10 mm bore size.
Customer Service – Download more information.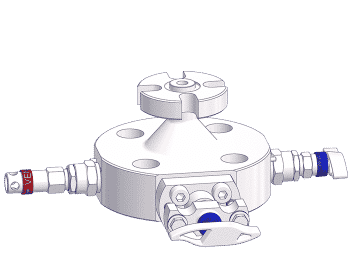 For Direct Mounting of Transmitters
acc. to IEC 61518.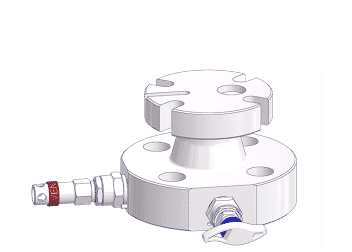 For Direct Mounting of Rosemount 2051/3051
CoplanarTM Pressure Transmitters.
Discuss your question with a valve expert